Company
United Nations
Focused on
Data Visualization, Web Development
Top skills
PHP

Python

Drupal

Data Visualization

Jamstack (Svelte, Gatsby, Hugo, React)

JS / HTML / CSS / SASS / SQL
Main tools
VSCode

Drupal

Power Bi

Tableau

D3

Git

Amazon AWS

Netlify

Linux
About
I have worked in the fields of web development and information analysis for over a decade. I am an avid learner and a data visualization enthusiast.
Projects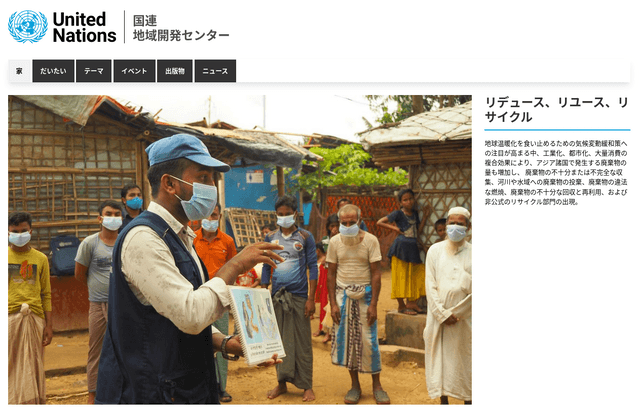 Bilingual UN website
https://uncrdastro.vercel.app/
Bilingual JAMstack website using Astro + Svelte and Tailwindcss. It has a Forestry.io headless CMS to help editors with the Markdown content.
Status: in progress
JAMstack
Astro
Svelte
Tailwindcss
Headless CMS
Markdown
Web Development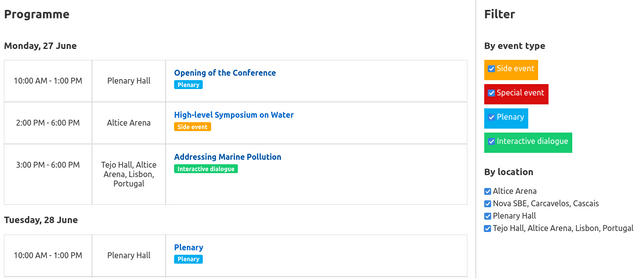 Interactive Events Listing for Conference
https://www.un.org/en/conferences/ocean2022/programme
Interactive listing of events that can be filtered by type and location. It has a JSON API Drupal backend.
Status: live
JAMstack
Svelte
Json API
Headless Drupal
Web Development
Drupal 9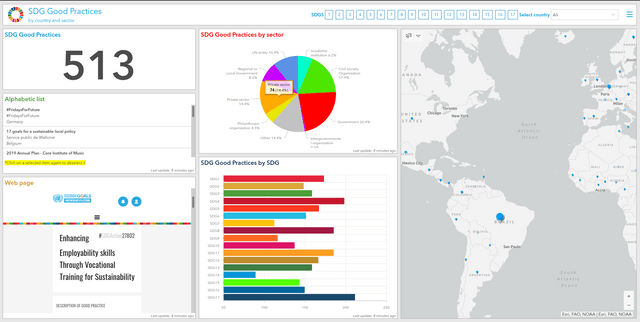 ArcGIS Online Dashboard
https://arcg.is/14LeSb
Interactive online dashboard showing voluntary commitments submitted to sdgs.un.org
Status: live
ArcGis
Data Visualization
Data Analysis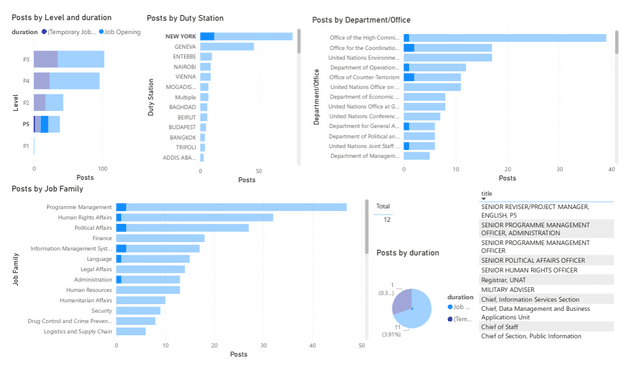 Power BI Inspira Data Exploration
Data exploration of inspira.un.org posts
Status: live
Power BI
Data Analysis
Personal
Web scrapping
Python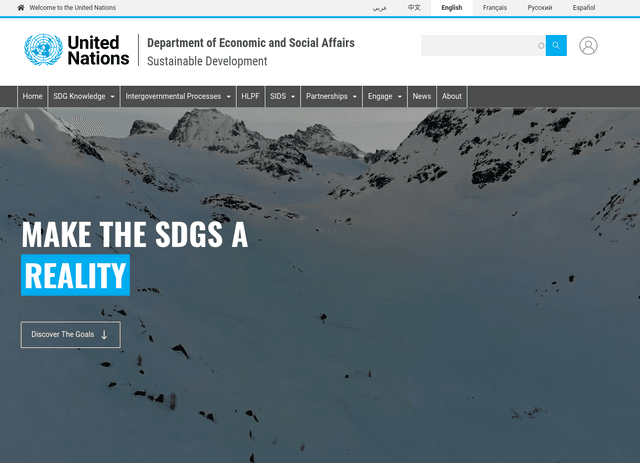 Sustainable Development Knowledge Platform
https://sdgs.un.org/
Project manager of the design, development, deployment and data migration of a large, multilingual website
Status: live
Project Management
Web Development
Drupal 9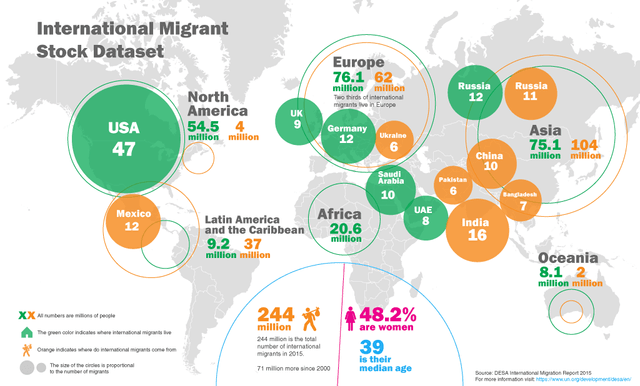 International Migration Infographic
Design of an infographic based on a report
Status: live
Infographic
Data Visualization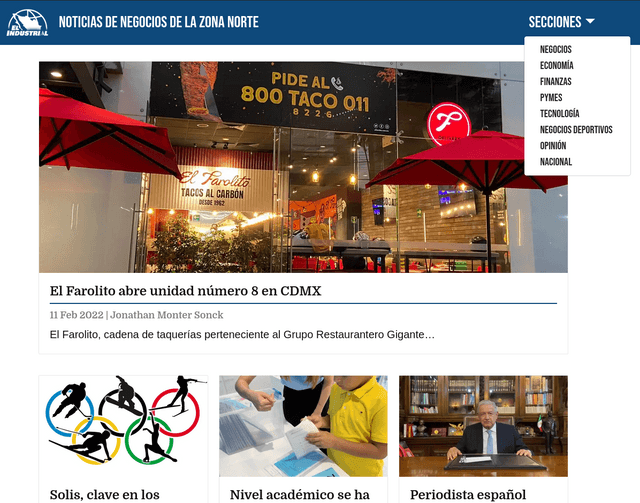 El Industrial
https://elindustrial.mx/
Web design and development of a jamstack news website and integration to a headless CMS
Status: live
Web Development
Jamstack
Gatsby
Headless CMS
Contentful
Work history
Web Developer
November 2016 - present
Chief, Information Systems Unit
March 2016 - November 2016
DESA, DGC, United Nations
Web Developer, Content Editor
October 2014 - March 2016
UN Women, DGC, United Nations
Web Developer, Content Editor
October 2008 - September 2012
Programmer, IT Support
October 2007 - June 2008
Freelance
Web Developer
December 2005 - September 2007
Backend. PHP Developer
January 2005 - December 2005
Contact